Rhythms are everywhere around you,
from the beat of a basketball
to the raindrops on your window.
What happens when you match these random beats with one of the most important music collections in history?
Ludwig van Beethoven wrote 32 piano sonatas.
which equals 13 hours of music
or 362 142 notes.
With a little help from machine learning, we analyzed all of it.
Now tap a rhythm, and let the beauty of Beethoven's music answer you.
We found a sonata that matches your rhythm!
Excerpt from Beethoven's :
Hey! It looks like you are playing the beginning of the Fifth Symphony!
We found a similar pattern in the :
Beethoven Beats
To celebrate Ludwig van Beethoven's musical genius, we created this new way to explore his 32 piano sonatas.
To analyze the 362142 notes (on more than 13 hours of audio), we used Onset And Frames, Magenta's model for automatic polyphonic piano music transcription.
All the tracks are performed by Daniel Barenboim and published by Deutsche Grammophon.
Click here to learn more about the legendary composer.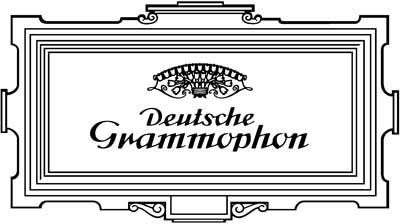 The algorithm is looking for Beethoven's answers